Marketing Your Rental Property
Decreased Vacancy Rates
---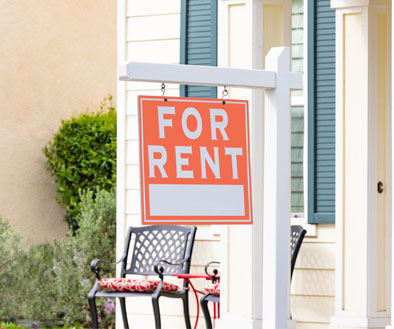 Every day your property is vacant, it will cost you. With Hero Property Management our experienced staff will aggressively minimize the vacancy days and associated costs. Therefore, for this, we are here to help you out with proper organized methods.
We offer you a more efficient system throughout the going leasing cycle:
Advertise
We will advertise your rental property aggressively with accurate and correct information regarding it. Our expectation is to provide you with fast marketing and an easy leasing system. What we offer you is an organized system that will make you life so much easier.
Enlist
We will enlist your property to the best and most suited candidate for you and your property. We will earn your trust with a smooth transition into the property.
Showing
You can count on us to show your property with the right facts and figures to those who are genuinely interested in your rental unit. Everything that you'd like us to include will be explained.
This ensures that you avoid inexperienced landlords who apply vacant and additional costs to you.
Get started with your FREE PROPERTY CONSULTATION by completing the form .
Schedule Your Free Consultation
Areas We Serve
Don't see your area? Call us!
---