Agent Referral
Get paid to partner with us!
---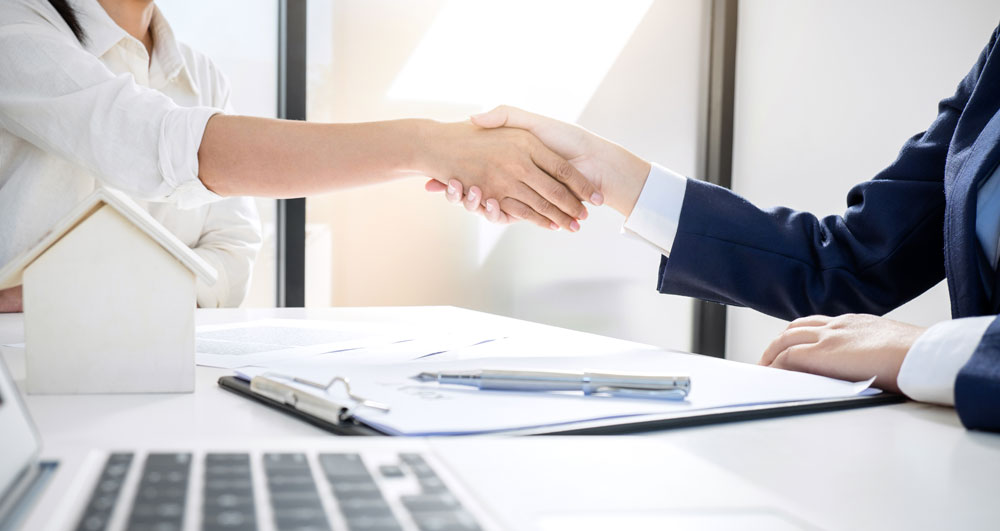 WHY SHOULD REAL ESTATE AGENTS PARTNER WITH A HERO PROPERTY MANAGEMENT COMPANY?
THE DILEMMA:
Some Salt Lake property management companies focus on buying and selling property. When real estate agents refer new rental homeowners to these companies for management services, they could be losing out on revenue from future sales of that home.
THE HERO PROPERTY MANAGEMENT SOLUTION:
Since our sole focus at Hero Property Management is on Salt Lake property management, we pay a referral fee to real estate agents who refer rental properties to us. This partnership is mutually beneficial and helps agents build more income, gain more referrals, and build their business.
When you refer a new property owner to Hero Property Management, and they sign a management contract, you get paid a $350 referral fee. The more you refer, the more you earn, there is no limit. Then when the client is ready to sell again, Hero Property Management will refer the owners back to you as the listing agent. Partnering with Hero Property Management protects both your future business and your reputation. You also avoid the risk of losing the future sale listing to a larger firm that manages and sells real estate.
AGENTS: A MUTUALLY BENEFICIAL PARTNERSHIP
We specialize in managing property, and you specialize in selling it. Register for our Real Estate Agent Partnership below, and start adding to your business with referrals. Refer an owner with the form on the right!