Maintenance and Property Inspections
We keep your investment safeguarded
---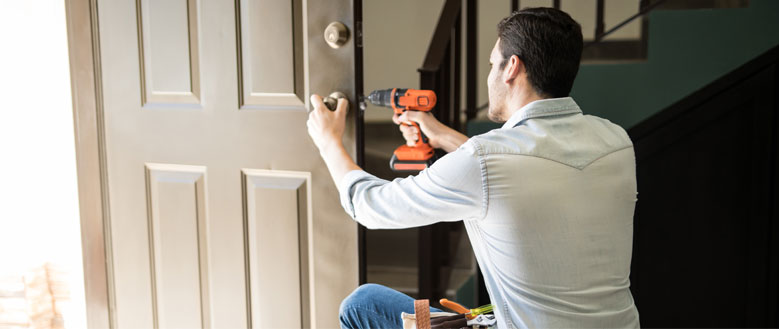 Hero Property Management is here to provide you the best cost-effective and premium quality maintenance team out there. We are here to provide reliability and ease to our clients. You can contact our maintenance team anytime to ask for repairs, emergency needs or any other pressing matters related to your property.
Maintenance Cost Plan
Our team will help facilitate you with a proper specialized plan to help with maintenance of up to two years. They will go over the cost and regular inspections when meeting.
Prompt Maintenance
When you reach out to our online support or hotline our professional staff about your property they will help you in no time. Once you talk with our maintenance team they will go over details on how they can help the situation that has occurred. No matter where you are you will always have this service available to you.
Get started with your FREE PROPERTY CONSULTATION by completing the form .
Schedule Your Free Consultation
Areas We Serve
Don't see your area? Call us!
---