Bountiful Property Management
Let us manage your Bountiful Rental Property
---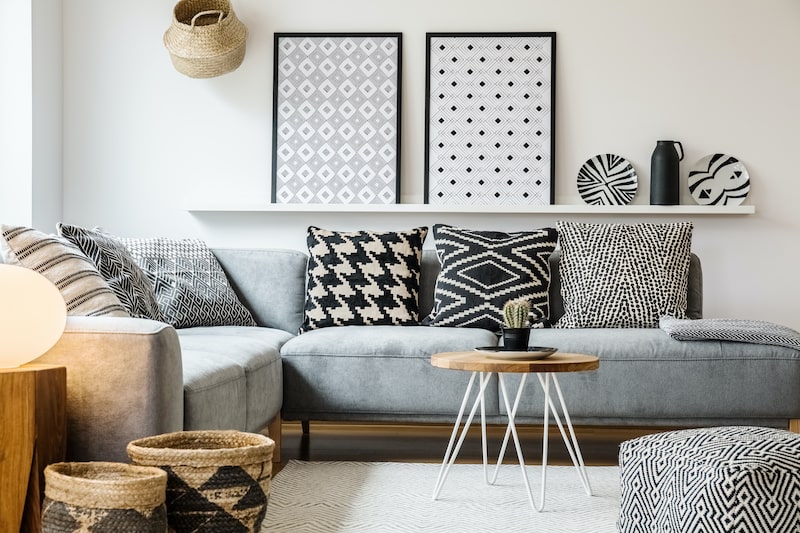 Rental Property Management in Bountiful, Utah
Hero Property Management is the preferred residential rental property management firm in Bountiful, Utah, and the surrounding communities.
We are a full-service residential and executive property management company, providing industry-leading service with exceptional quality and customer service. We take a highly personalized approach to our services, building long-lasting relationships with our clients.
We believe that every property owner deserves the best quality service and value available today – whether you own a single property or a substantial portfolio of executive-level rental units. And that's the type of service we are known for providing our property owners.
Property Management Services
Our extensive suite of property management services ranges from marketing and tenant screening to streamlined rent collection and beyond.
We want to make it as easy and cost-effective as possible to keep your property in top-notch condition. For that reason, we offer all types of maintenance and repair services as well, all with fair, transparent pricing.
Our secure owner portal puts all of your information right at your fingertips, whenever and wherever you want to access this information. We also provide your renters with their own tenant portal. There, they can quickly and easily pay their rent each month, ensuring your steady and reliable cash flow.
Bountiful Residential Property Management
We work with property owners of all sizes and types. We know how much work it can be to handle your rental property on your own. That's the reason we have worked so hard to create streamlined processes and pricing models that just make good sense. In fact, our property owners tell us that they wouldn't be able to handle the work themselves for less than our highly affordable property management fees.
We are highly flexible in our pricing structure as well, allowing you to choose the package that makes the most sense for your needs.
Executive Property Management
One of our areas of specialization here at Hero Property Management is high-end or executive type rental properties. We understand the subtle differences that are required when dealing with executive-level tenants, and we go above and beyond to meet or exceed their needs and expectations.
Don't waste another moment or another dollar trying to manage your own rental property. Contact the Hero team to learn just how effectively – and cost-effectively – we can handle the job for you.
If you have been looking at Bountiful property management companies and trying to determine which one is best for you, let us help you make your choice. Contact us now for a personalized consultation with one of our friendly and knowledgeable team members. This no-obligation, no-pressure conversation will help you understand just how amazing it can be when you let the Hero team be your Bountiful property management company of choice.
Get started with your FREE PROPERTY CONSULTATION by completing the form .
Schedule Your Free Consultation
Self Managing Your Rental?
Why You Need A Professional Bountiful Property Manager
---
Managing a rental property can be stressful, but it doesn't have to be. Do you know Tenant law? Who answers the phone at night when a reapair is needed? What do you do if your tenant doesn't pay rent? Have you thought of it all?
Talk to a Property Manager
We Are Experts In Our Field
Your Dedicated Bountiful Property Management Team
---
Our property managers know the area and are dedicated to managing your investment as if it were their own. Put our years of experience to work for you - trust one of our professionals with all your property needs.
Meet Your Team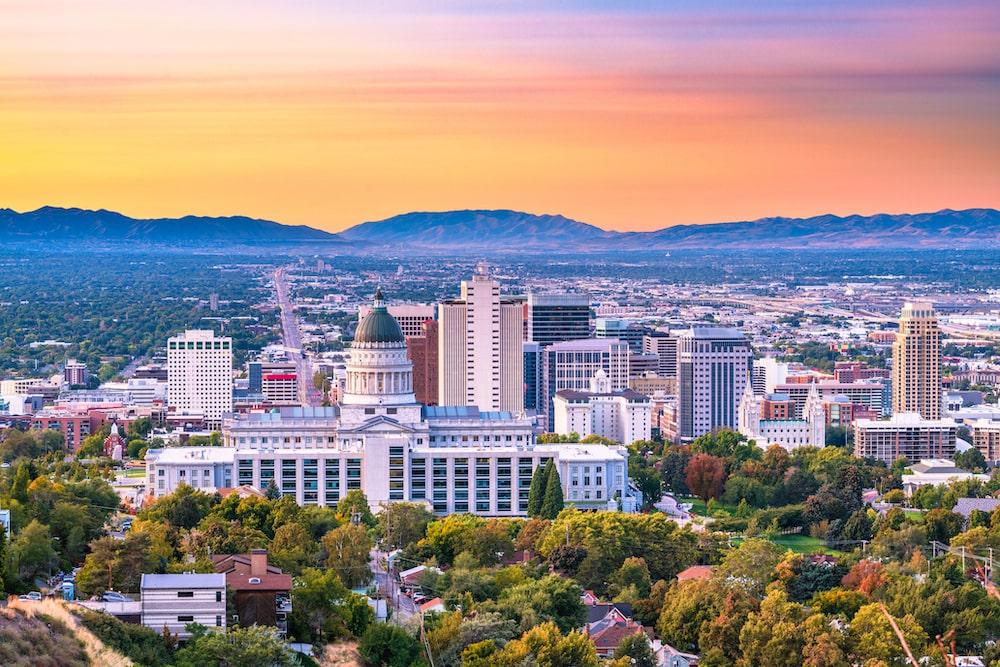 Invest In Bountiful
Areas We Serve
Don't see your area? Call us!
---